Nurse-owned and operated, we bring a 20+ year history of the highest quality of service to our providers. HISCO Infusion services are an extension of the Vascular Access Team that has been rebranded to reflect our core business in mobile vascular access services.
Since 1998, HISCO Infusion Services has provided some of the best Vascular Access specialists to our hospital partners, and countless health-care facilities. We have been expanding our on-call PICC line placements across multiple states (Denver, Missouri, Kansas). Working closely with hospitals, rehabilitation facilities, nursing homes, long-term acute care facilities, hospices and home health agencies. Today, we are the leading Infusion Services and Vascular Access Team serving hundreds of healthcare providers.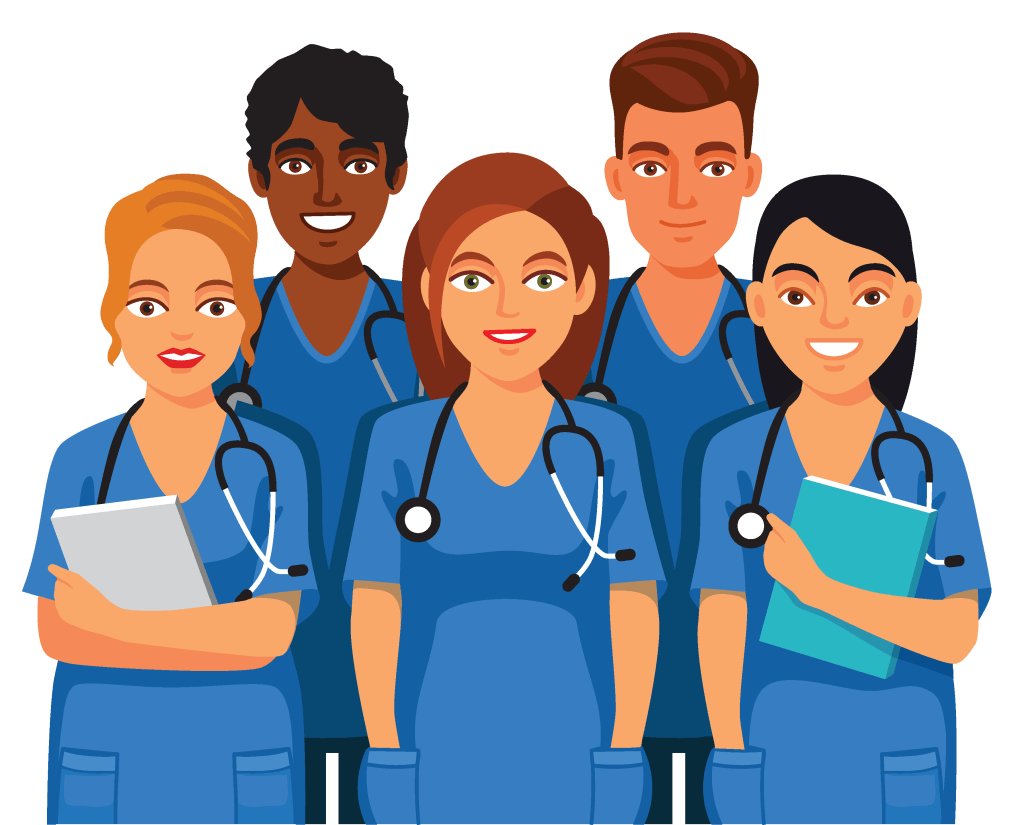 Our Team
Our Vascular Access Team is a team of highly skilled board-certified registered nurses who are specially trained in vascular access insertion and management.
Vascular Access Team nurses may hold the Vascular Access-Board Certified (VA-BC) or the Certified Registered Nurse Infusion (CRNI) credentials — ensuring patient safety and positive outcomes. Both credentials mean VAT nurses are highly skilled and knowledgeable in vascular access and infusion therapy, who are dedicated to their specialty and provide the highest quality care.

The team is available 24 hours a day, 7 days a week, and 365 days a year.